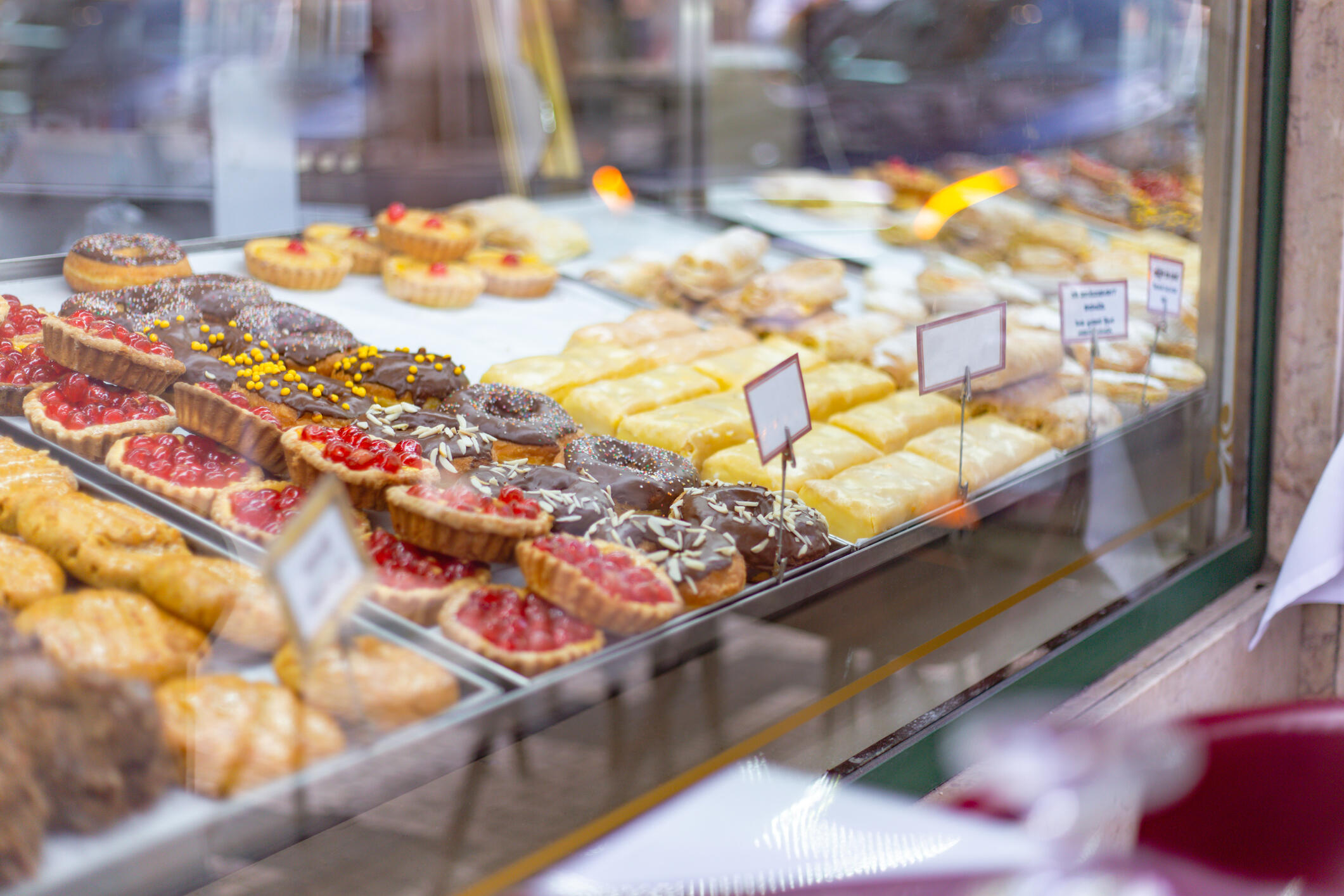 Porto's Bakery is opening a new location in Northridge!
Southern California's favorite Cuban bakery is getting ready to open at a new location at the former Sears Auto Center at the Northridge Fashion Center.
Porto's announced the news on Tuesday and said it would begin serving up their bestselling pastries at the Northridge Farmers Market, which happens every Wednesday in the mall's parking lot alongside Tampa Avenue.
The new bakery was initially slated to open in December 2020, but that was delayed by the pandemic. An opening date has not been announced, but the developer previously said they were hoping to get the building permits by the summer of 2020, and after nine months of construction, open in 2021.
According to the proposal submitted to the Northridge West Neighborhood Council, Porto's newest location at 19467 West Nordhoff Street will be 24,150 square feet, with 2,700 square feet of outdoor patio space.
Photo credit: Getty